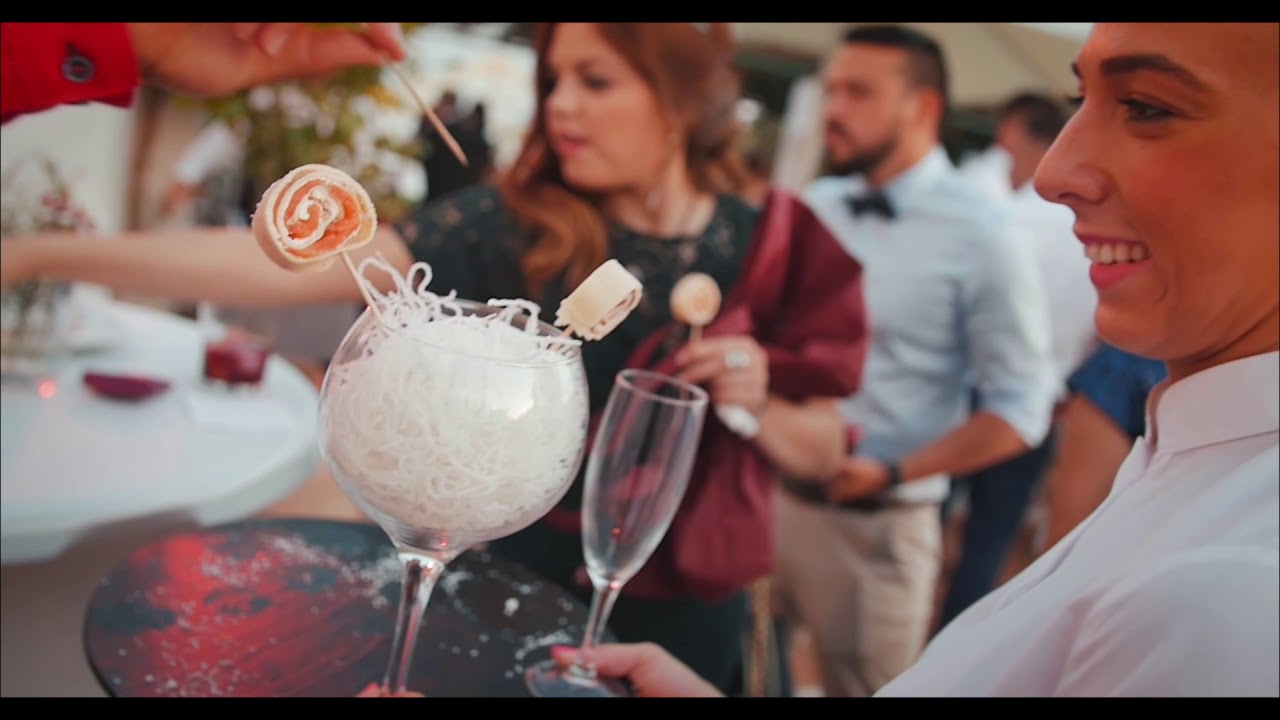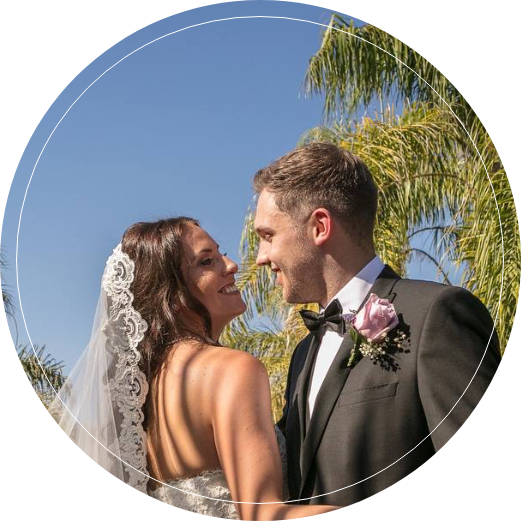 The Lew Hoad Tennis and Paddle Club is located in the heart of the "Costa del Sol", in Carretera de Mijas, next to the toll road roundabout; specifically between Fuengirola and Mijas. The Club is only 20 minutes from Málaga and Marbella.
We have diverse spaces: intimate corners, an impressive garden, a romantic pond that is the witness of the most beautiful weddings, a luminous glass pergola that at nightfall transforms into a modern space in the purest chill out style or terraces in the pool area… All these spaces make you feel different experiences with the comfort of being in the same place.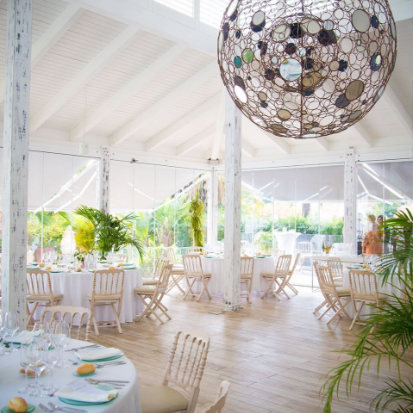 AIR-CONDITIONED PERGOLA
Capacity of 180 guests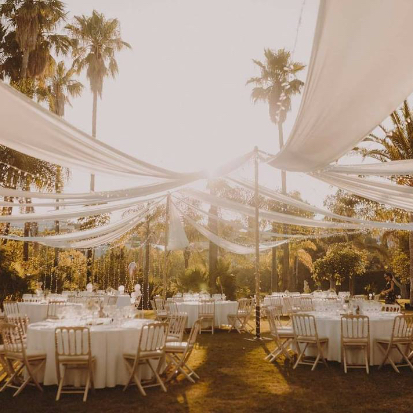 TROPICAL GARDENS
Capacity of 400 guests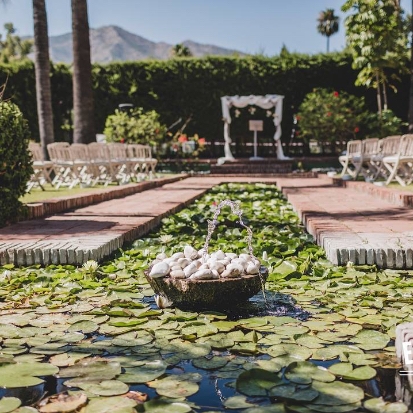 WATER LILY POND
Civil ceremony celebration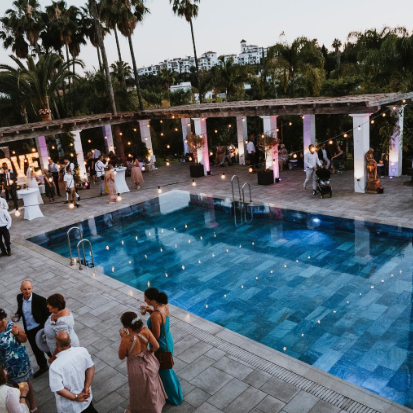 OUTDOOR POOL
Capacity of 200 guests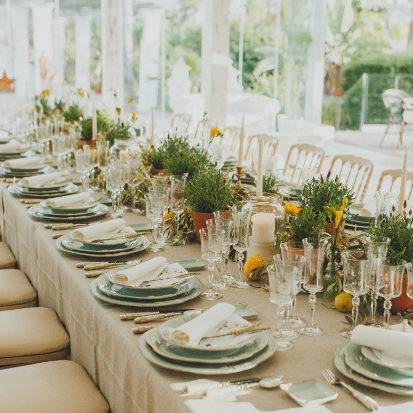 INDOOR RESTAURANT
Capacity of 110 guests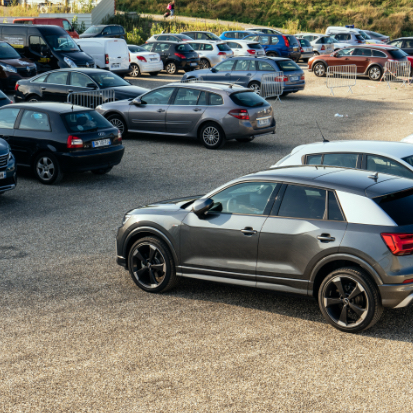 FREE PARKING
Large parking area
Wedding
Planner
We offer a free wedding planner service.
We design, organize, supervise and coordinate your wedding from start to finish, offering you the possibility to choose from a wide variety of services and care details.
Dossier Wedding Planner PDF
Space Rental
Floral Decoration and Ornamentation of the Tables
Printing of Minutes and Distribution of Diners
Free Civil Ceremony * (from 100 guests)
Menu-Tasting for 6 people (according to the number of guests)
Candles Decoration in Pool and Outdoor*
Discotheque
Large Free Parking
Hotel Night*
Table Mojitos during the Free Bar*
Projector and Screen
We adjust to the tastes and preferences of the bride and groom, presenting some extra aspects according to their needs and their budgets:
Lighting
Show-Cooking: Sushi, Cheeses, Risottos…
Seating Custom Plan
DJ
Candy Bar
Photocall
Zona Chill-Out
Children´s AnimationAnd much more: Photomaton, Tree of Wishes, Ceremony Decoration, Cigar Stalls, etc.)
Ask for our all-inclusive packs and for our special offers on weddings on Sundays or Fridays.
It seems that you haven't connected with your Instagram account